STREAM NOW!
About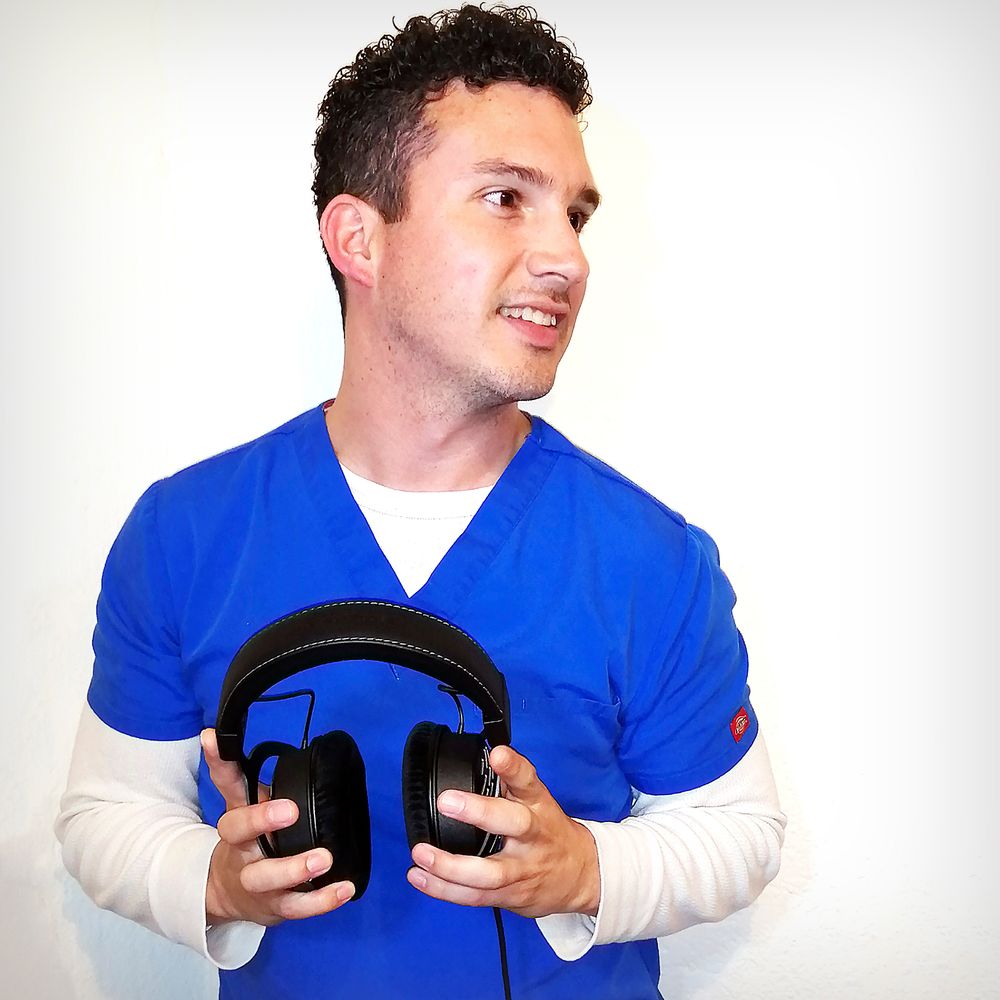 Born and raised on the Mexico-US border, Leo Gretz is a full-time dentist who's always had a passion for music.

From a very young age, he developed a taste for different instruments and genres, which allowed him to forge a musical background over the years.
This interest never gave in, and ultimately drove him to follow his passion and pursue a career in electronic music production.

Influenced by the likes of Avicii, Martin Garrix and Alan Walker, his music is a blend of vibes with a progressive feel.

Follow his journey on social media.