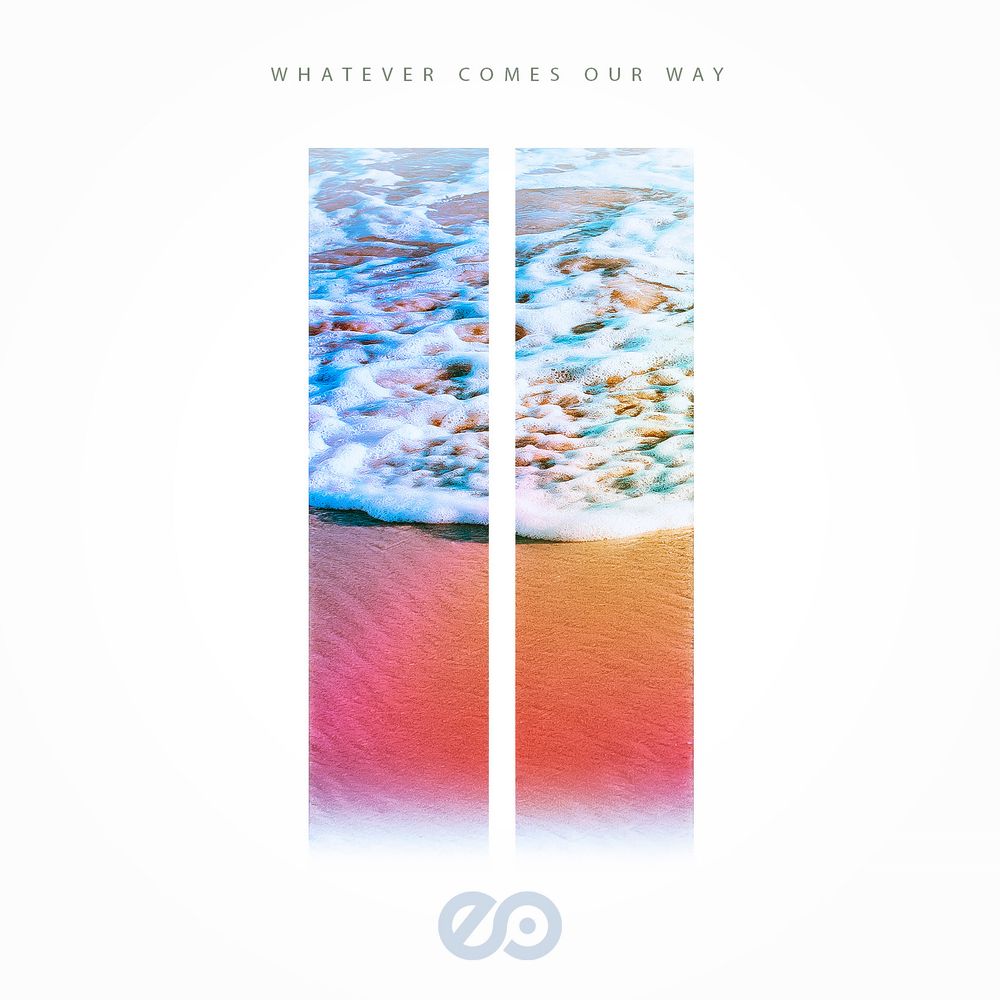 Whatever Comes Our Way
Leo Gretz is back with a high-powered track featuring warm, mellow vocals by his sister. This dazzling new tune was carefully produced over a bouquet of evocative elements that make up for a rich and fulfilling listening experience. Crafted and recorded in his home studio, this high-powered tune will make you appreciate the finer details put together that make up for a certified masterpiece: a summer-vibed, lively track that carries the energy to resonate with music listeners across the globe.
The beautiful mellow vocals flow with the cadence of the beat to give out a powerful ballad that can undeniably boost the vibe in any type of setting. The vocals are soulful and captivating, yet the vivid instrumentation jumps out at the listener with a striking blend of rhythm and melody that holds a bold and potent presence to itself!
These are what dreams are made of. By following his passion, we are able to experience masterpieces such as these. Summer couldn't have come at a better time and we sure have ourselves the theme tune to take us through this and the next one!               
Leo Gretz's strong ingenuity, powered by his unfettered passion for both music and technology, is escalating the size of his magic through music creation. It wasn't until a few years ago, that the full-time dentist from Tijuana, Mexico unleashed his burning passion for music when he started learning about music production on his spare time. So far, the journey has been a splendid success. His coexisting passion has enabled him to formulate a genre-defying sound and a production catalog filled with a variety of gleaming EDM, Dance Pop, Electro-House, and Tropical House tracks. 
If you're craving some electrifying EDM/Pop sounds full of positive vibes, Leo has got you covered! The talented producer is back with a new summer anthem dubbed "Whatever Comes Our Way" coming out June 24th. - just in time for those beach days.